5 REASONS WHY YOU DON'T WANT TO MISS RING OF FIRE 2020
1. Run around an active volcano.
In Aotearoa, at the bottom of the Pacific Ring of Fire. It doesn't get much more extraordinary than this folks!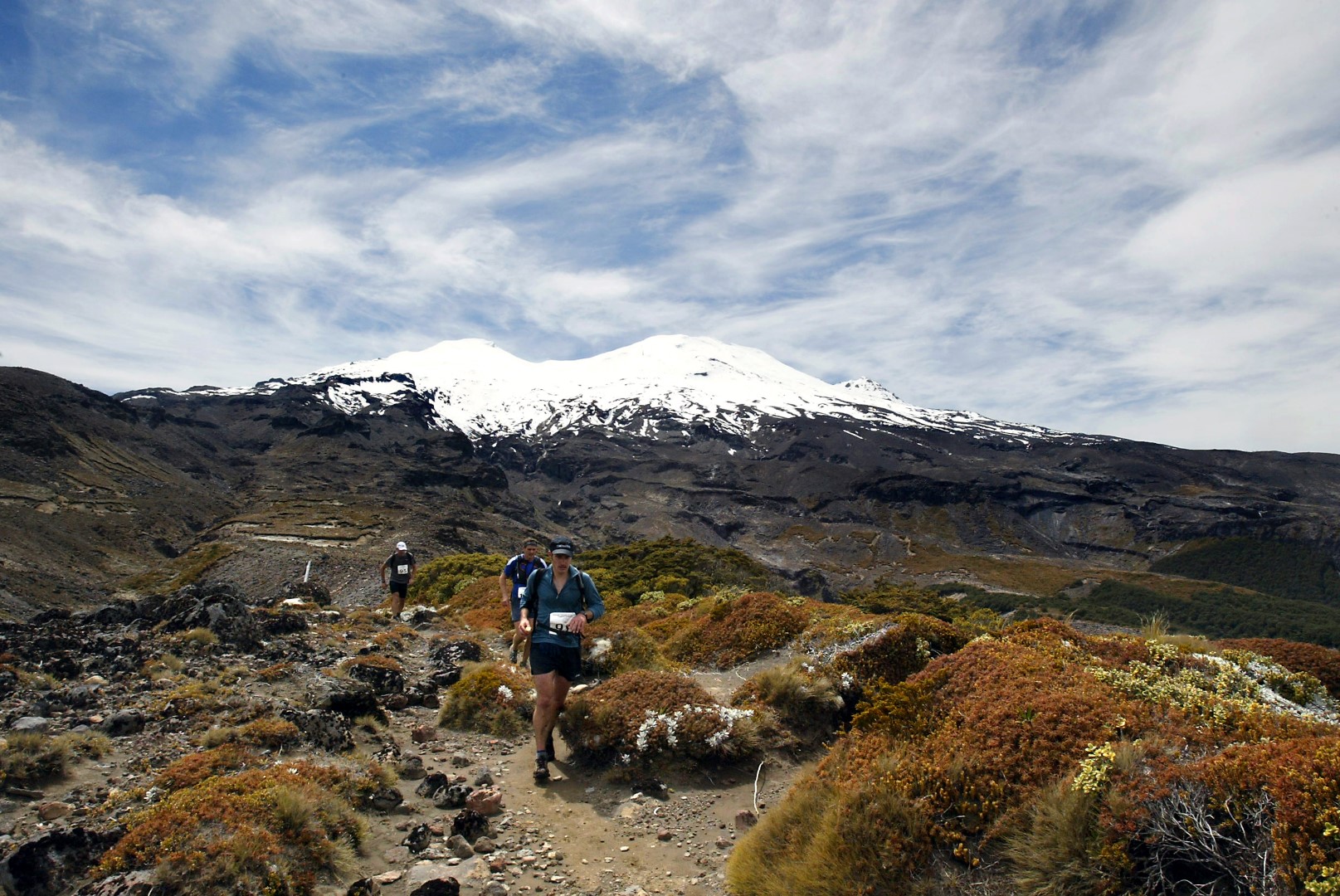 2. Your Body & Mind
Will be taken to an extraordinary place during this ultimate mountain adventure run. It will elevate your heart rate, you will discover muscles you didn't think you had and fill your soul. Let the sun lift your spirit as it emerges over the spectacular central plateau, cross crystal clear streams, boulder strewn rivers, alpine herb fields, climb cascading waterfalls, reflect in an alpine tarn, traverse ancient lava flows and scoria fields then single track through deep mountain beech forest before entering a volcanic lunar like desert landscape on your way to the finish. We know you will redefine the limits of your physical and mental endurance.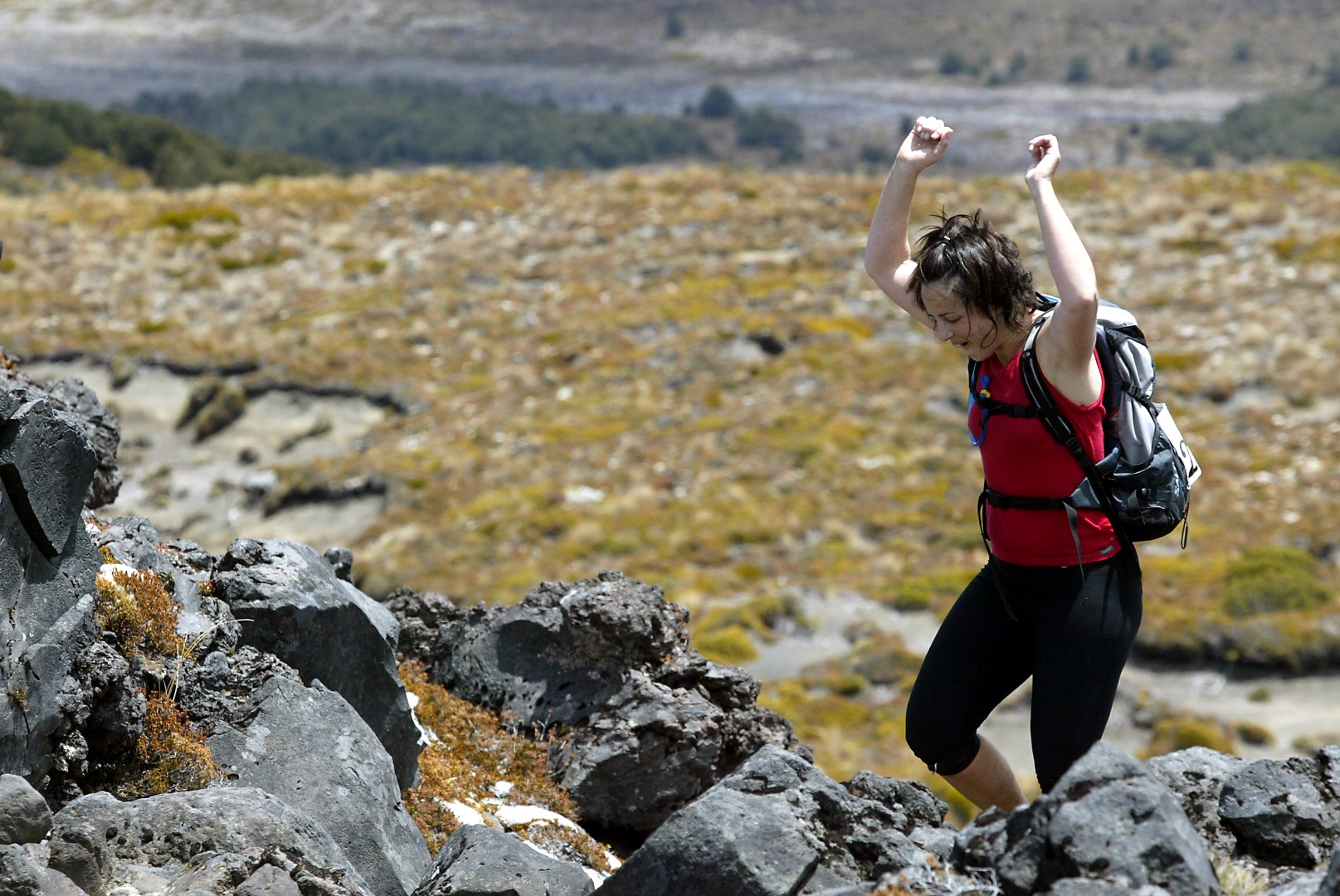 3. Immerse yourself

In the natural and cultural wonderland that is the Tongariro National Park, a Dual World Heritage area. Share and learn from the tanagata whenua whose sacred lands we are privileged to pass through on the journey around the maunga.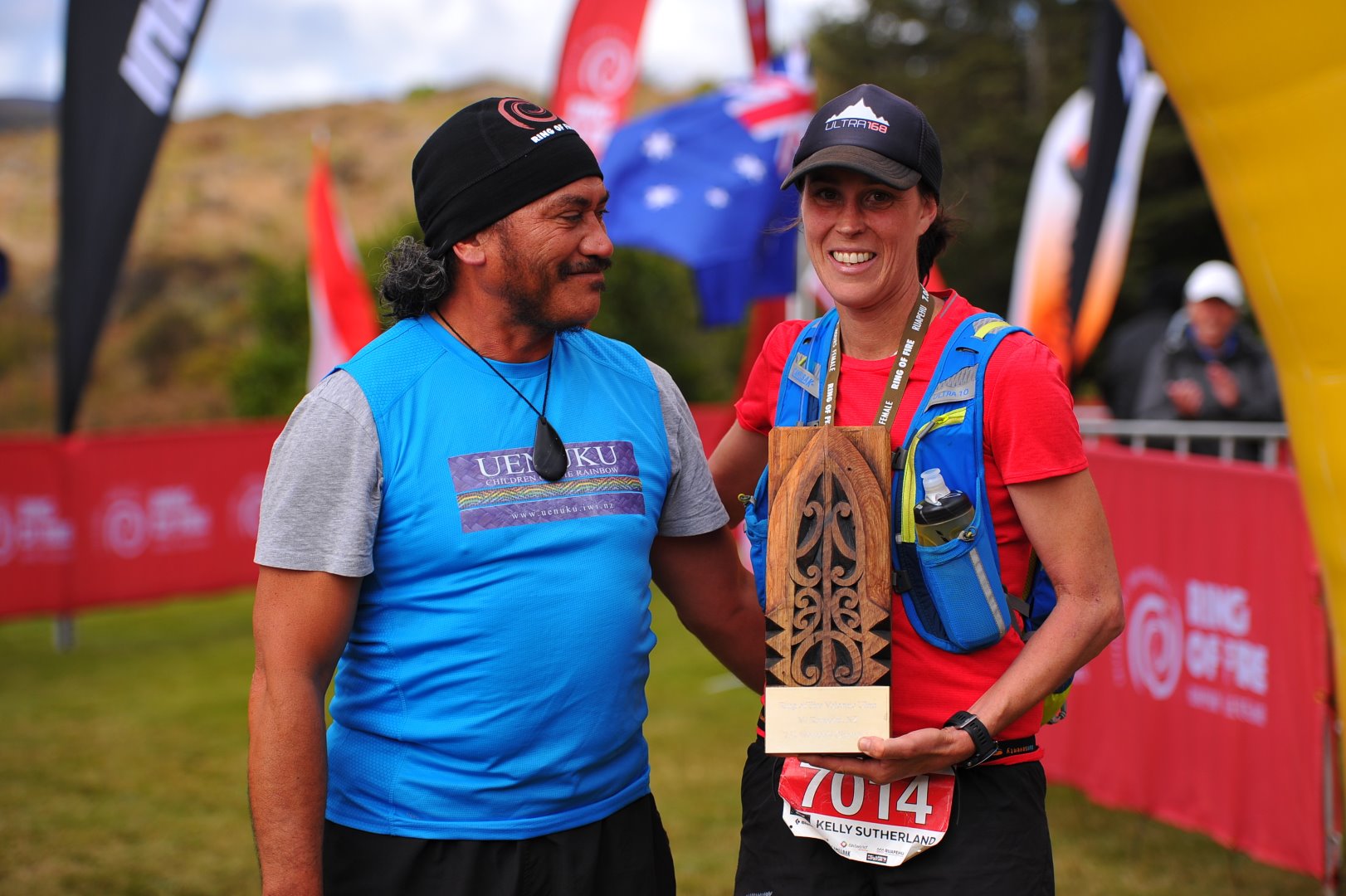 4. Ring of Fire has something for the trail beginner to the seasoned ultra competitor
72k Solo – The ulimate challenge of a full circumnavigation of Mount Ruapehu from Chateau to Chateau
50K Solo – Starting at the Turoa Ski Area and featuring the Missing Link and Tussock legs to finish at the Chateau
72K Relay – Grab your 1-2 mates for a 3 leg relay full circumnavigation of Mount Ruapehu from Chateau to Chateau
24K Individual Leg – Run the last Tussock section of the course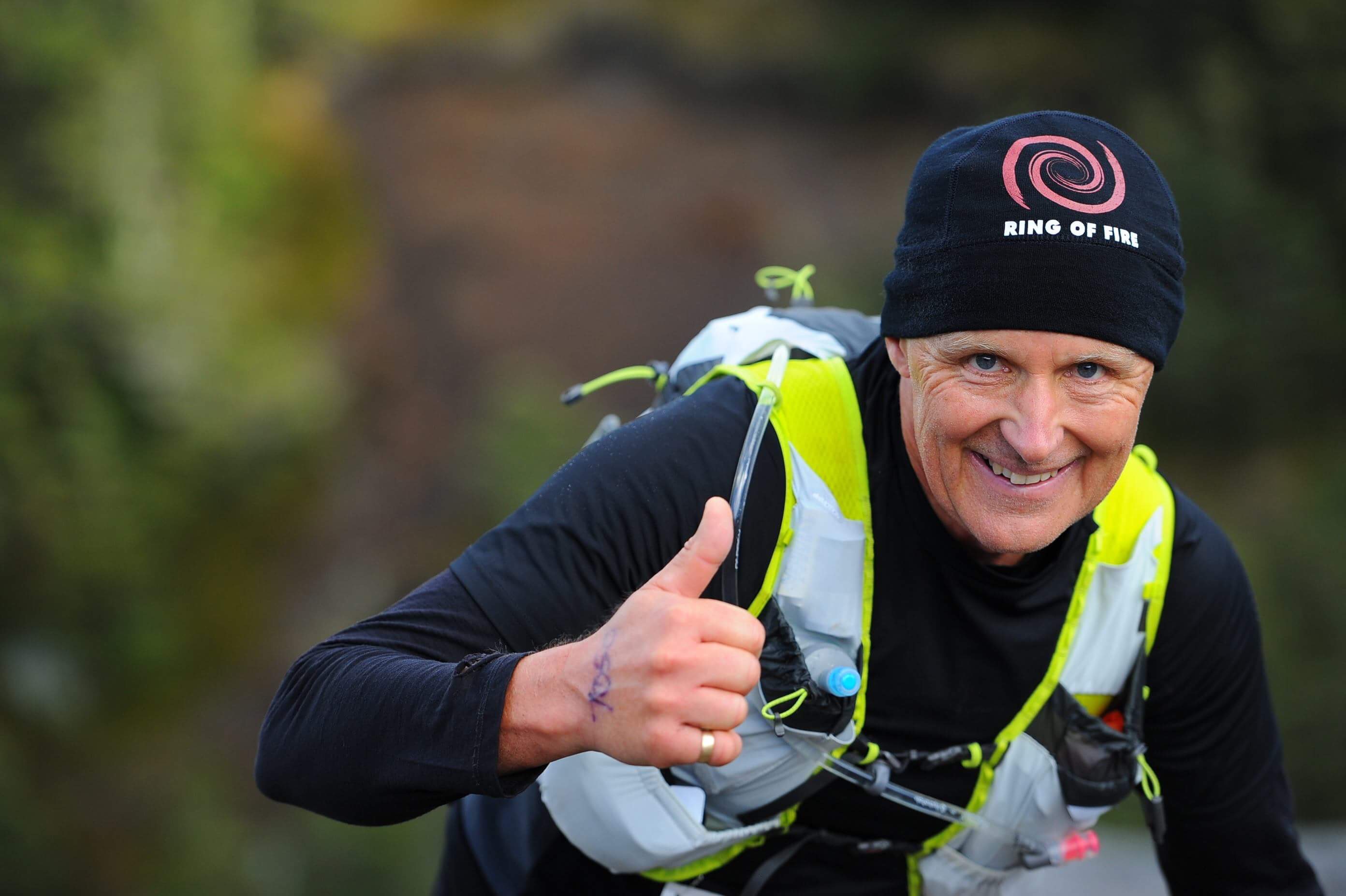 5. Safety
We know that running on Mount Ruapehu on your own without support could be too daunting. But by running the Ring of Fire event, you know that you will have lots of support and safety to help you achieve your goal. We have designed some very strong safety systems including; compulsory gear, well-marked tracks, communications systems, aid stations, hut wardens and shelter at each hut, regular course marshals at approximately 3km intervals and the team from Peak Safety and Ascent Medical provide high quality alpine trained medics and Doctors. So you know you can run ROF with confidence.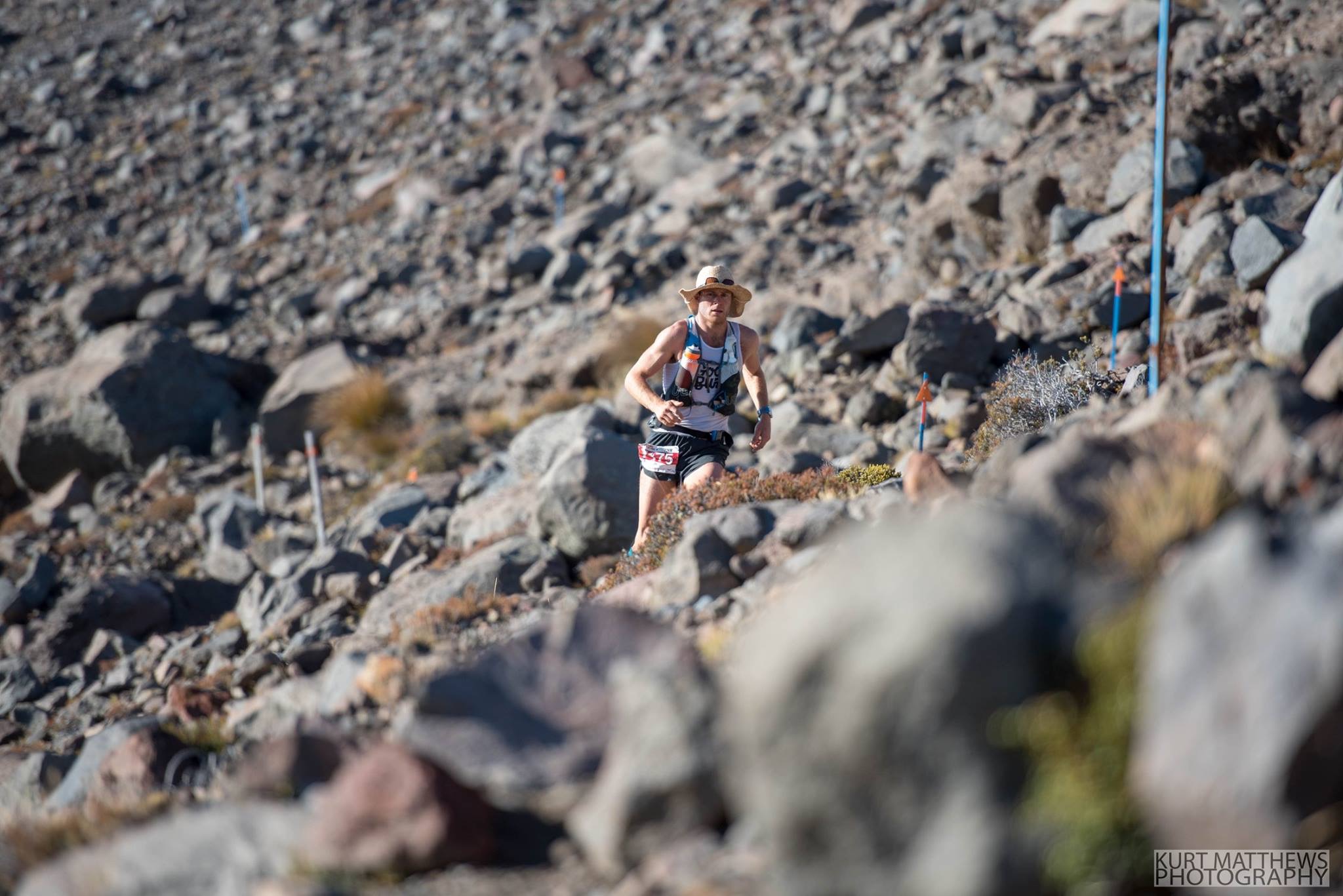 Top