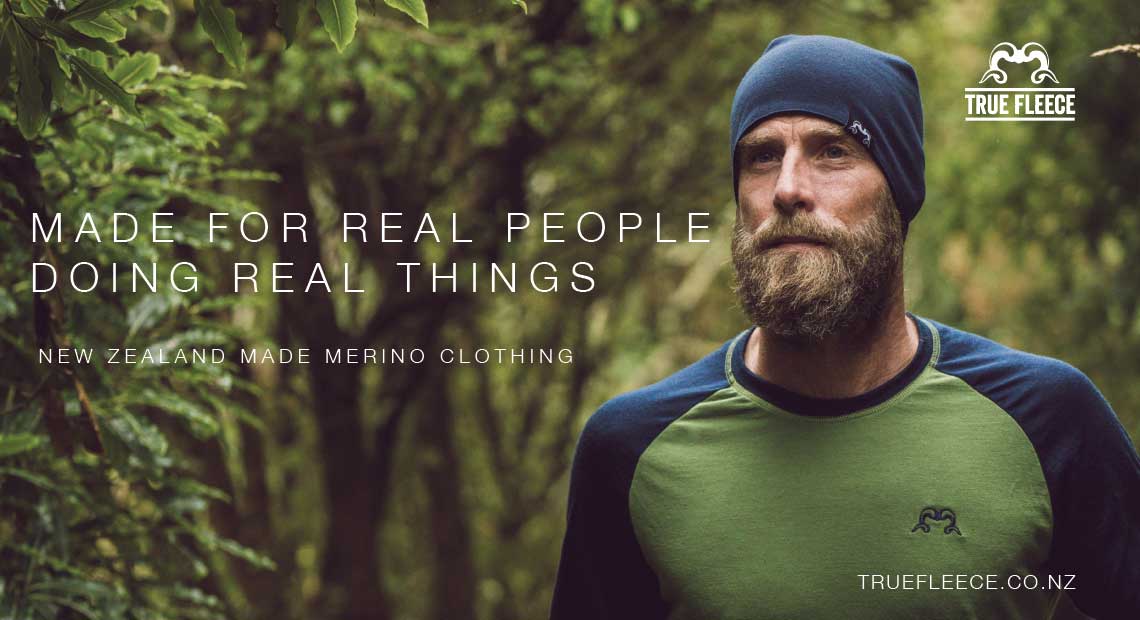 Devoted ROFers,
After NZ Prime Minister Jacinda Ardern's announcement this afternoon that events of more than 500 people should be cancelled forthwith, and after considering the ongoing impacts of COVID-19 on our event, we have made the sad but necessary decision to cancel the 2020 Ruapehu Ring of Fire.
We have not made this call lightly having consulted with a large range of our stakeholders, peers, suppliers, volunteers and health authorities.
We know how extremely disappointing this is to all of you who have trained and prepared diligently for what would have been a truly epic experience on the treasured trails of the Tongariro National Park. We share your disappointment that we cannot host your big day out around the majestic and magnificent Mount Ruapehu.
With five days to go now, a significant portion of the event delivery costs are committed. We are now working through what we can do in the way of refunds. We will make further announcements as soon as possible.
On Saturday, we recommend lacing up those trail running shoes and heading for the trails or hills.
Thank you so much for your patience and understanding in these very challenging times for NZ and the rest of the world.
Regards from the ROF Management Team.
Nick Reader, Jason Cameron and Tim Day