10 VERY GOOD REASONS YOU SHOULD TACKLE THE RUAPEHU RING OF FIRE
Life is either a daring adventure or nothing at all. Be part of it.
Do you know what failure is? DNF'ing a race, losing a job, getting dumped by your girlfriend, or boyfriend (or both). Nope – it's none of those. Failure is living a life without fear, without love, without crashing hard and picking yourself back up, without courting your limits and finding your potential.
Running an ultra is about living life in the grey zone. You don't know that you'll succeed, you're not certain that you'll fail either. There's only one way to find out. If you're not called crazy when you sign up for something, then you're not thinking big enough. Having said that, crazy person, here are 10 very good reasons you should sign up for the Ruapehu Ring Of Fire.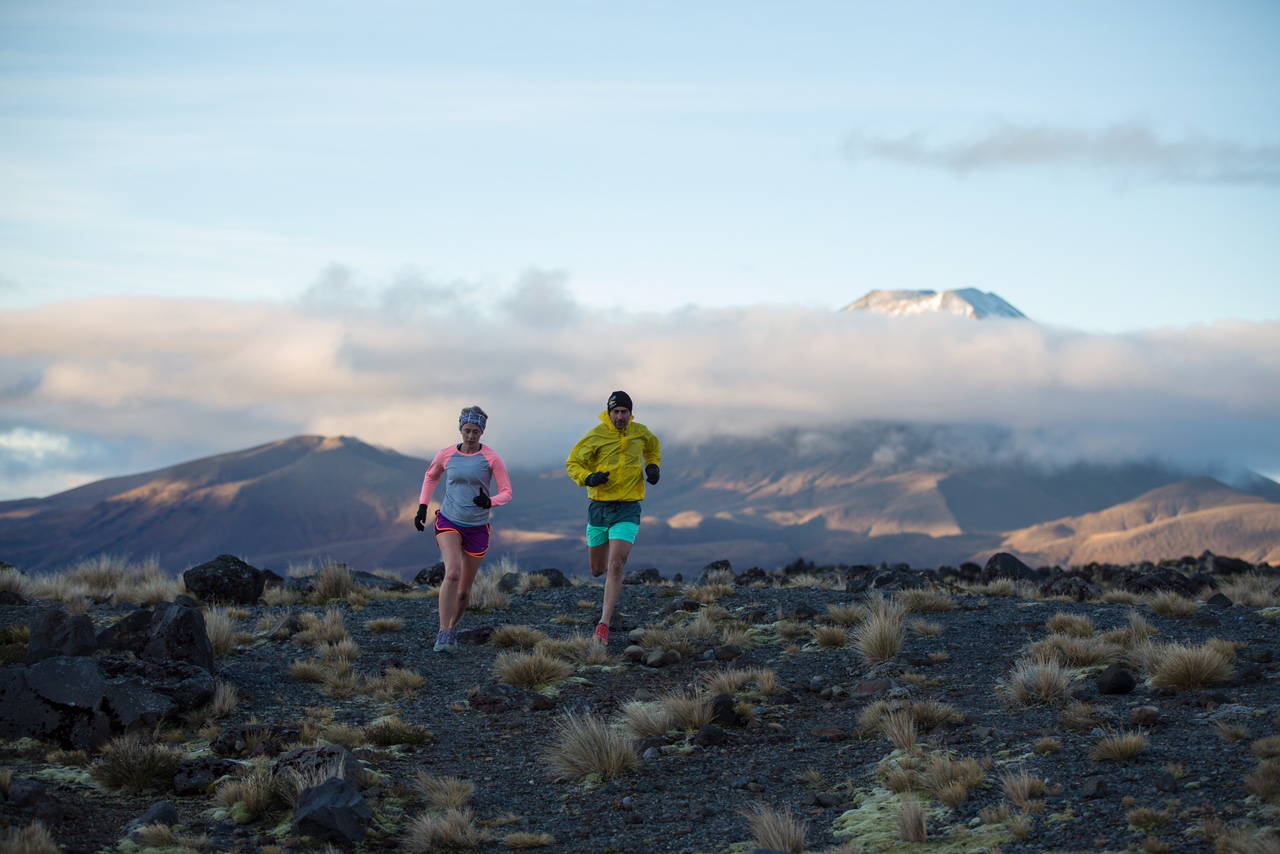 1 Picture yourself at the start-line.
It's 4 am with stars and a snow-capped mountain glistening above you. No sane person should be awake at this hour, but you are and you're alive. Now picture yourself in 20 years time. Will you remember this moment? If the answer is a resounding yes – then do it.
2 Discover the 'missing link'
Done the Goat Run – tick. Tackled the Tussock Traverse – tick. We'll you've run two-thirds of the way around the mountain – but what's on that missing link on the southern side of the mountain? (hint- expect some amazing alpine boardwalks, swingbridges aplenty, rich beech forests and volcanic lahar valleys).
3 Bragging rights forever
Many years from now you'll be driving down State Highway One telling the kids, grandkids, dog, hamster (or whoever you have along of the ride) about that time you ran all the way around the mountain. They will have heard it all before (of course) but this time you can point to the spot where you popped your blisters or barfed up a banana and jellybean cocktail on the runner next to you.
4 Farting, burping, crying, laughing
It all happens on the trails – sometimes all at once. There is nothing like running into a sunrise, all day, and into a sunset to bring out the emotions of a lifetime.
5 Make some friends and do a relay.
You don't have to go all 'ultra' and crazy to enjoy the event. Hop in a relay team and knock off 24k's each. It's fun, it's social and you'll make some stories to last all the way into next year.
6 This place is special – very special.
Tongariro is the world's sixth oldest national park. It is one of only 28 mixed cultural and natural UNESCO World Heritage Sites. Especially sacred to the local Maori people, it also has significant conservation and recreational value to the people of New Zealand.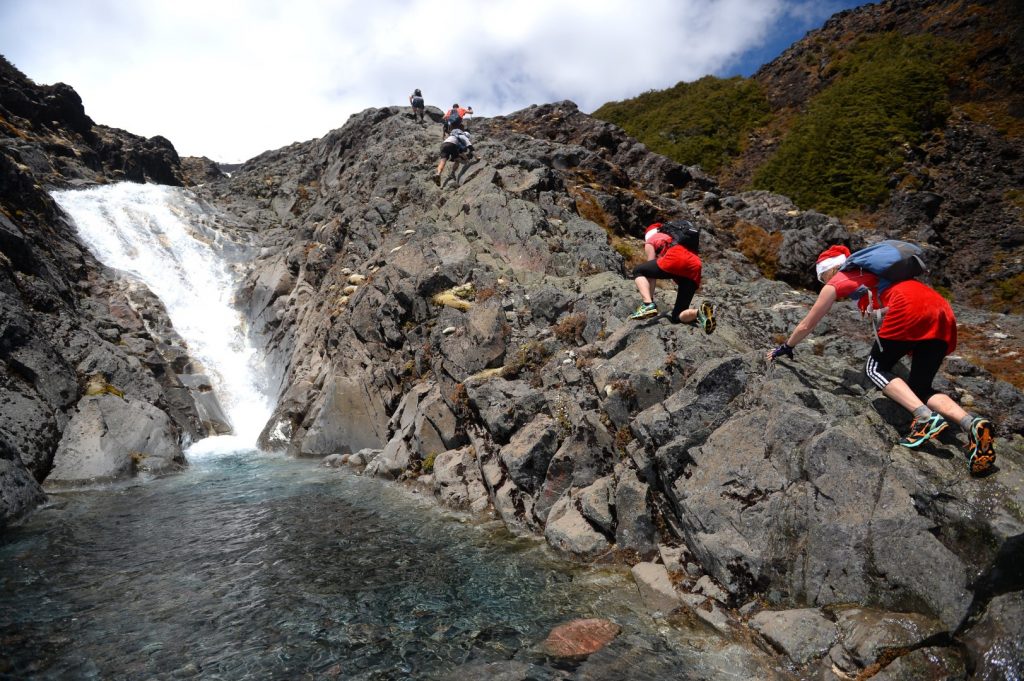 7 Chateau elegance.
We don't think you'll find another event starting and finishing in such elegant surroundings. The Tongariro Chateau was first constructed during the 1920's and for nearly a century it's been providing visitors with a timeless elegance and preserving history and tradition.
8 The Trail Party of the Year.
Welcome home runners! The Chateau Tongariro Ballroom plays host to the 'Glam Runners' party with suits/formal/cocktail worn with your favourite clean running shoes or sneakers. With live music, DJ, market food stalls, bars and an event MC. We will welcome home our finishers after the dark onto the dancefloor in the classiest way possible.
9 Best excuse ever to grow a beard.
We've watched enough 'Discovery Channel' to know that all mountain men (and most of the women) are world-class beard farmers. Throw away the shaver and become true mountain yeti.
10 Life happens on the edges.
Take that leap, live on the edge and sign up.
You've only got until 8pm on Wednesday
Top